DESIGN OF INFLUENCE
We bring the right influencers together with brands and audiences through meticulously crafted content, good storytelling, striking and impressive artwork, and cost-effective budgets in an organic context.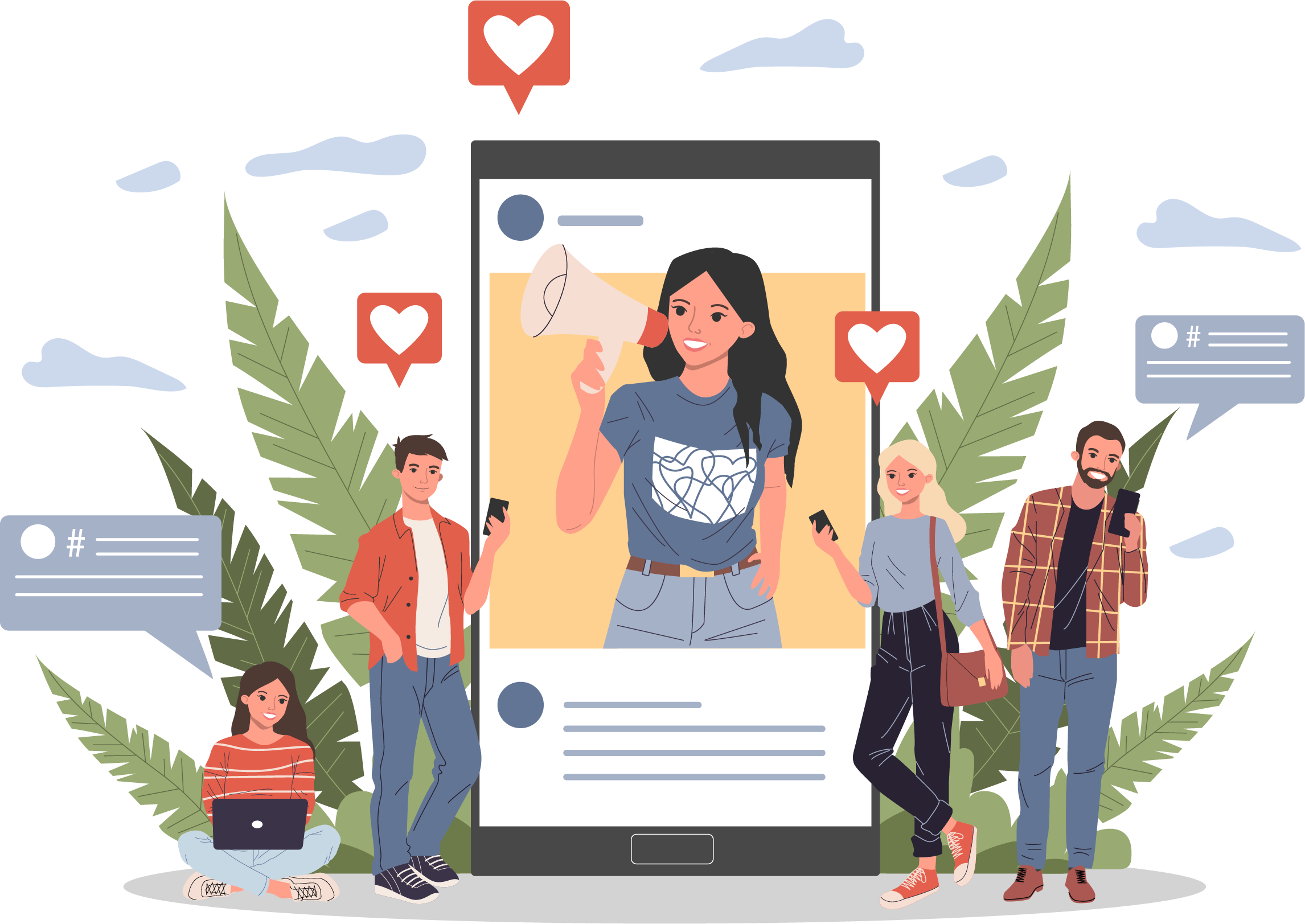 Social Scope Approach
Digital Marketing to maximize impact
We build your campaign from start to finish
We analyze and find the right influencers.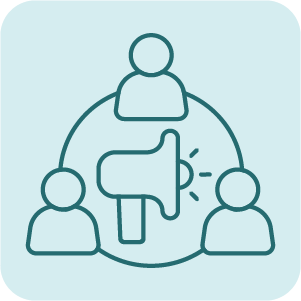 We manage all relationships.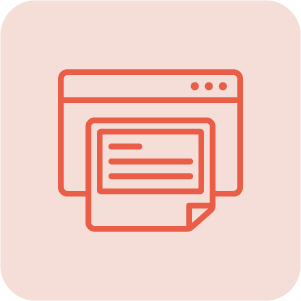 We produce all content.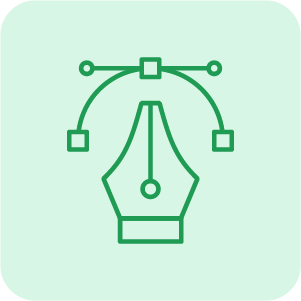 We work all creative.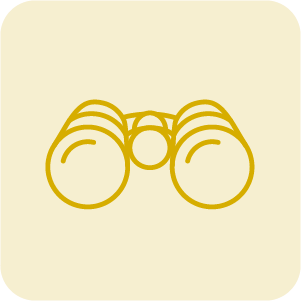 We monitor the process moment by moment.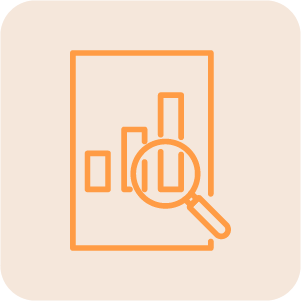 We report the results.
Focus on Impact, Not Followers.
The Key to Real Impact:
Choose the right influencer based on product/topic/project. Just don't get hung up on the number of followers.

Describe the brand/product/project to the influencer individually in such a way that he or she will establish an organic connection with the subject.

Ensure that all discourses are based on trust and sincerity.

Creatively design collaboration content.

Build the story in a touching way.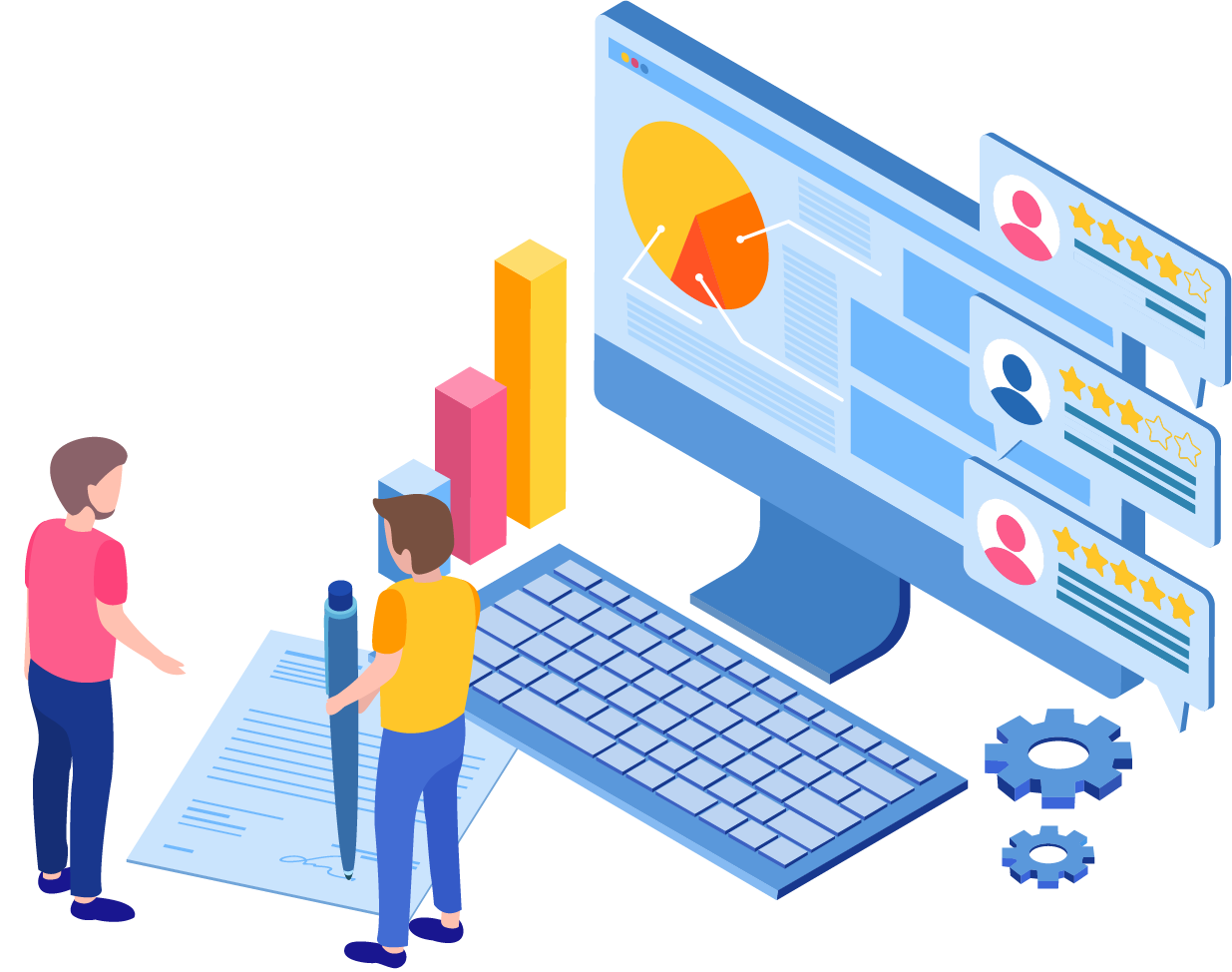 Our work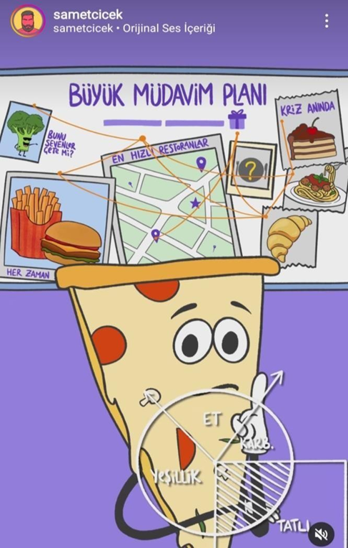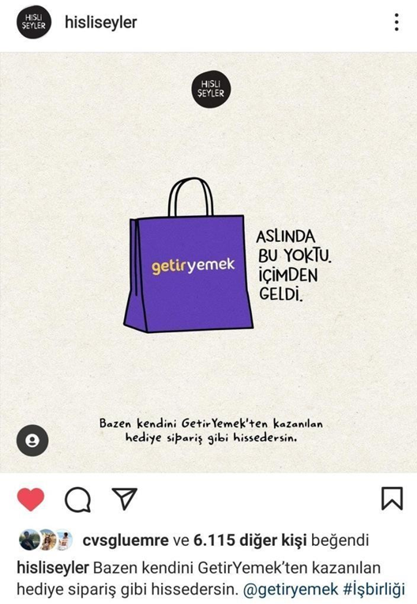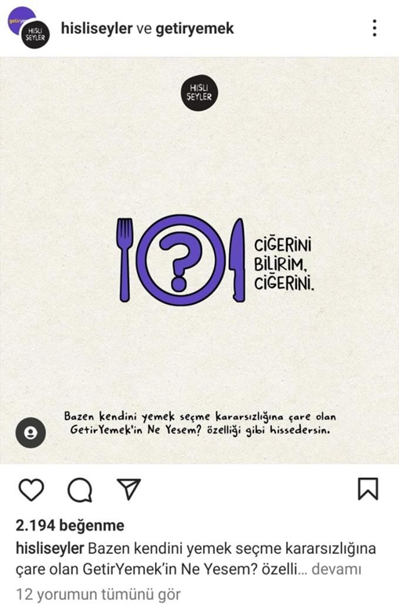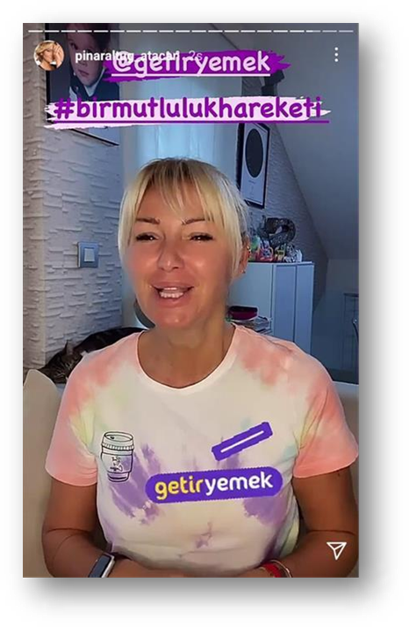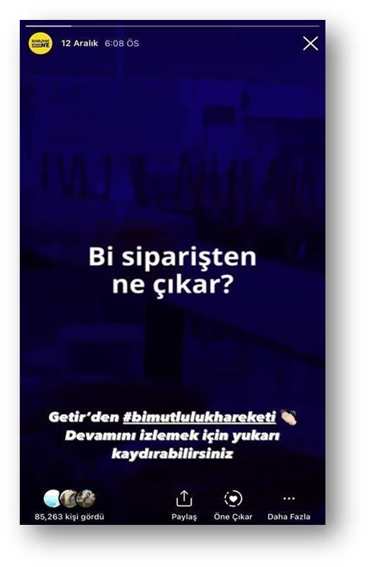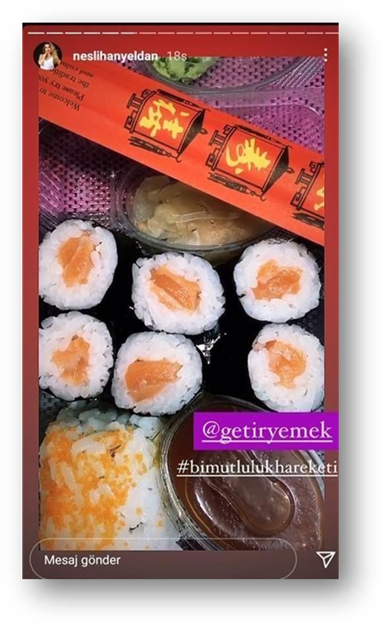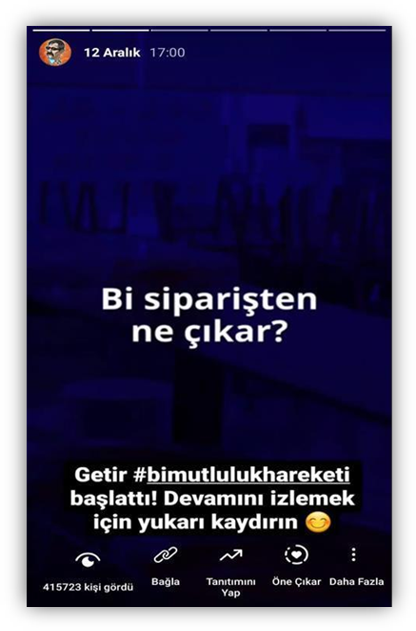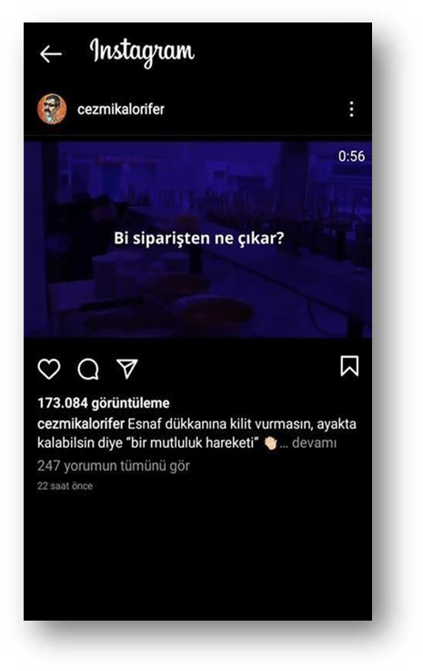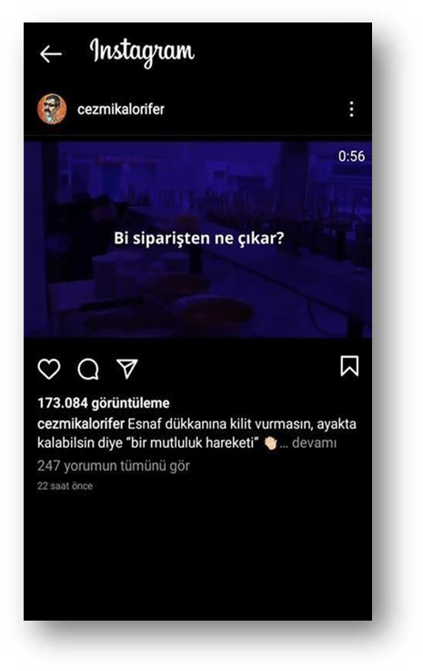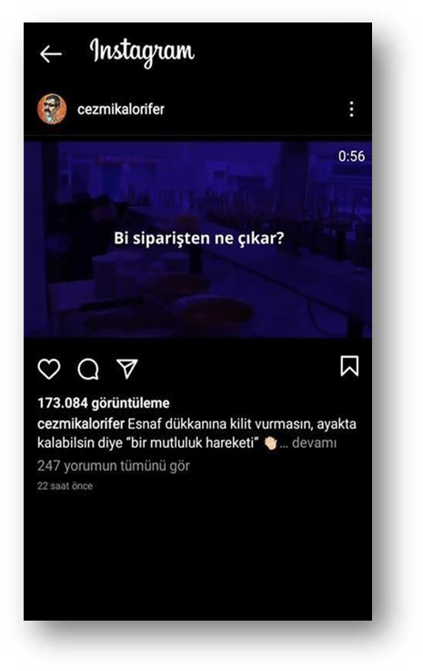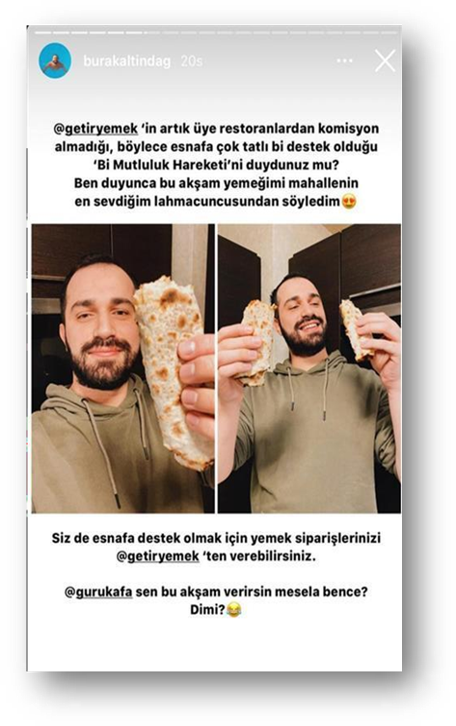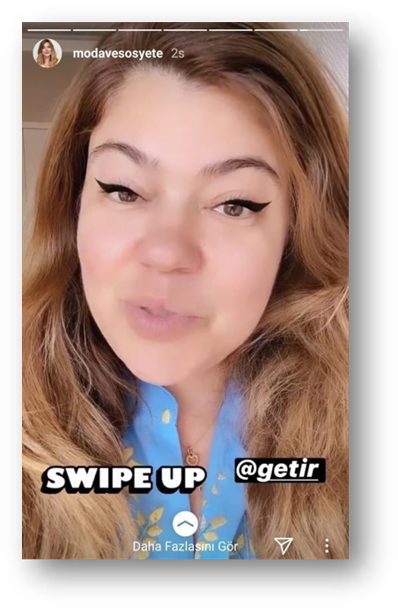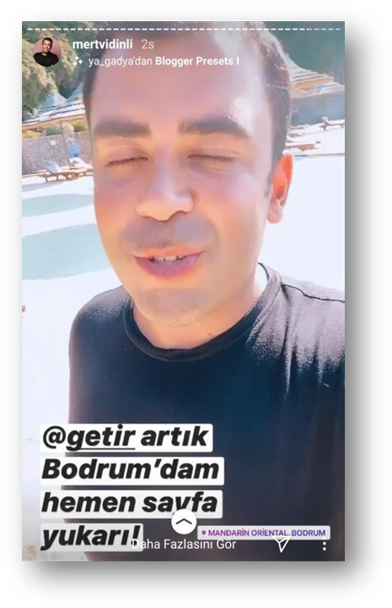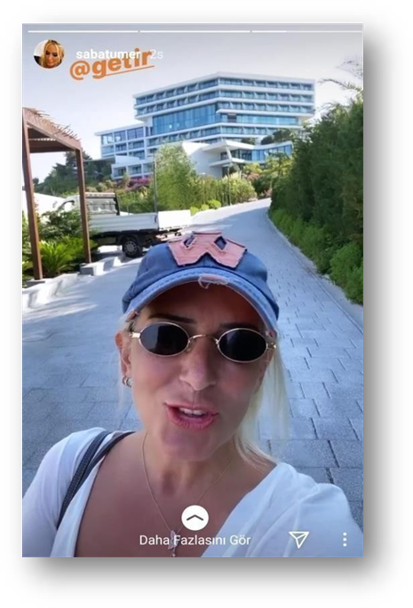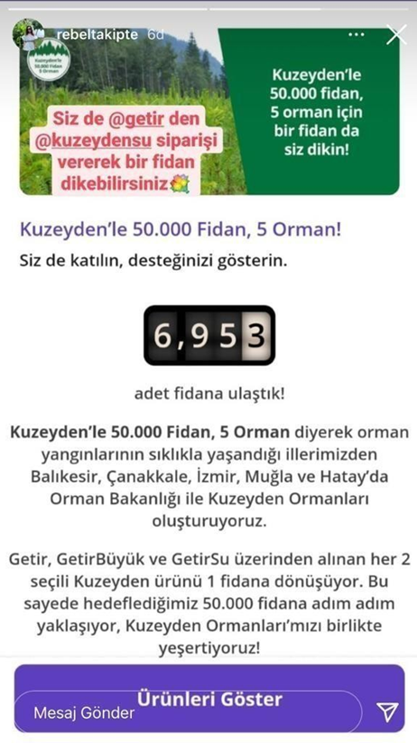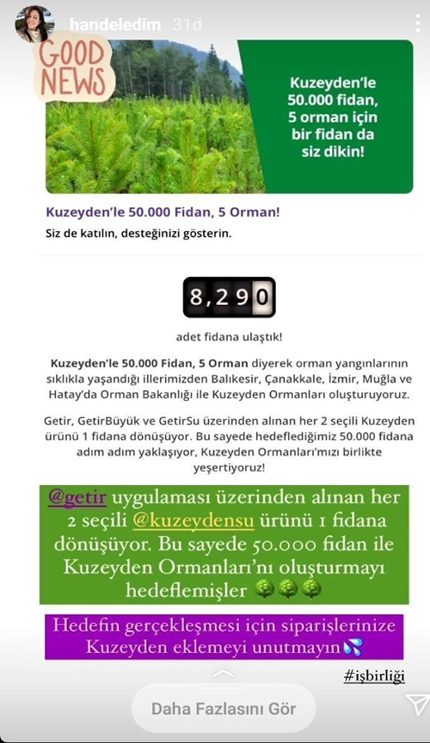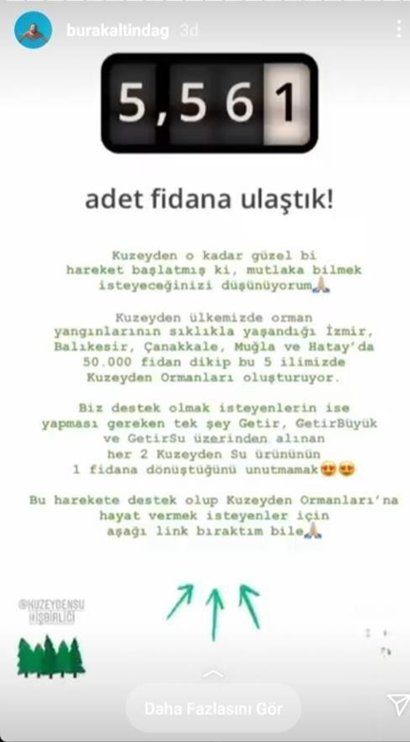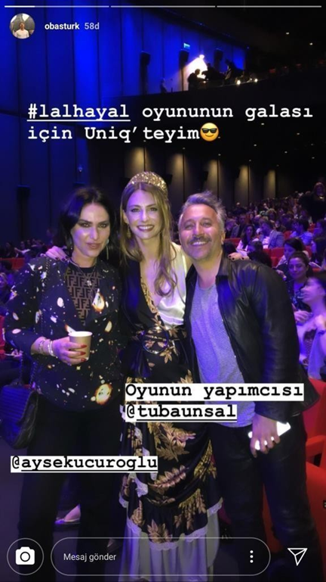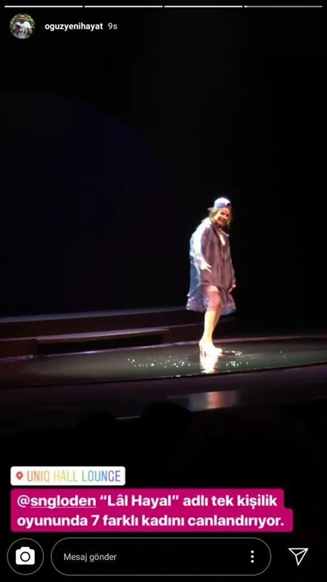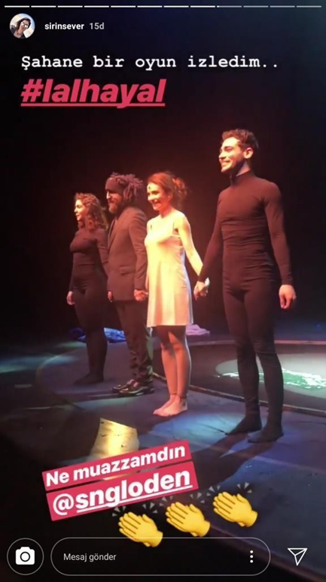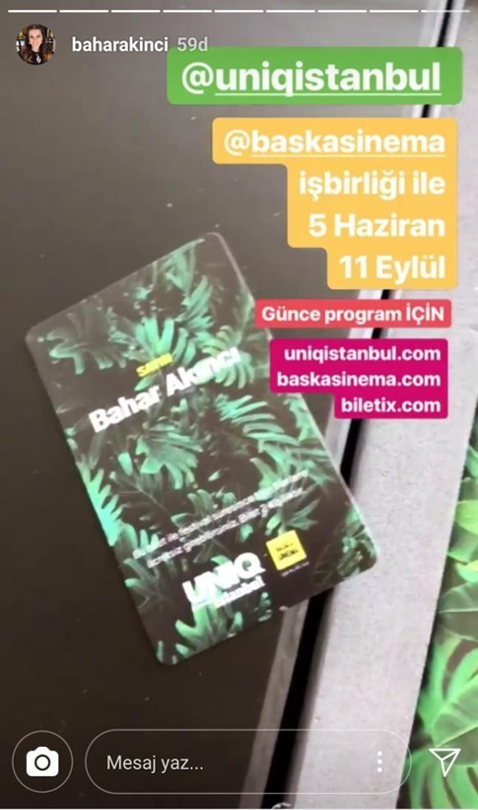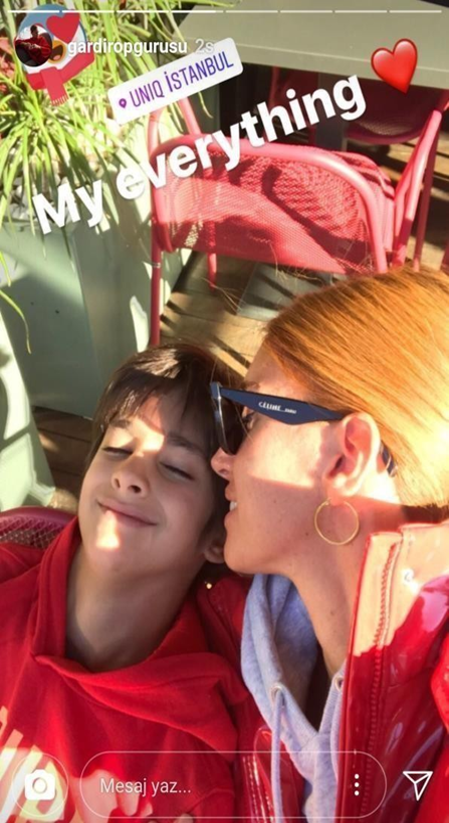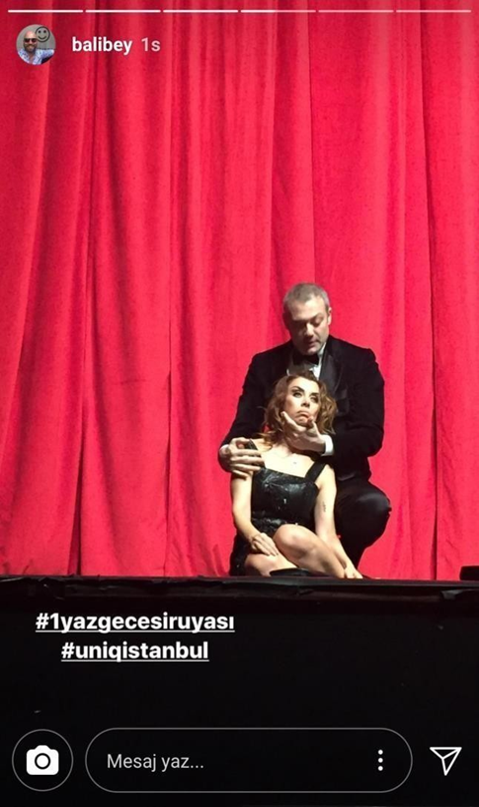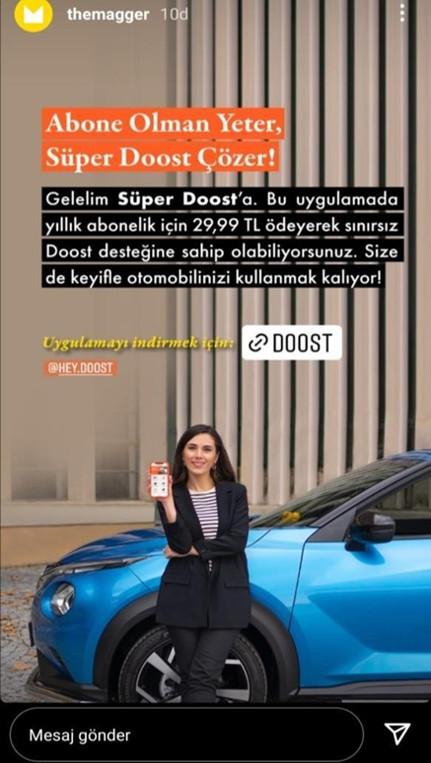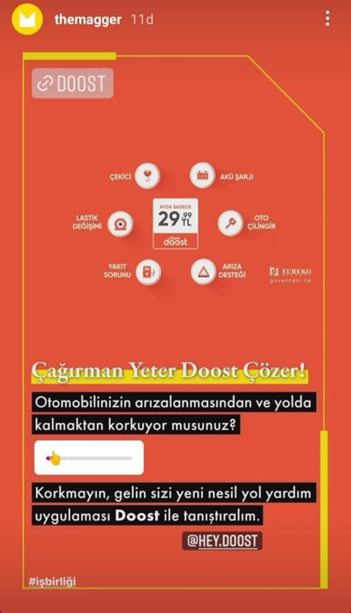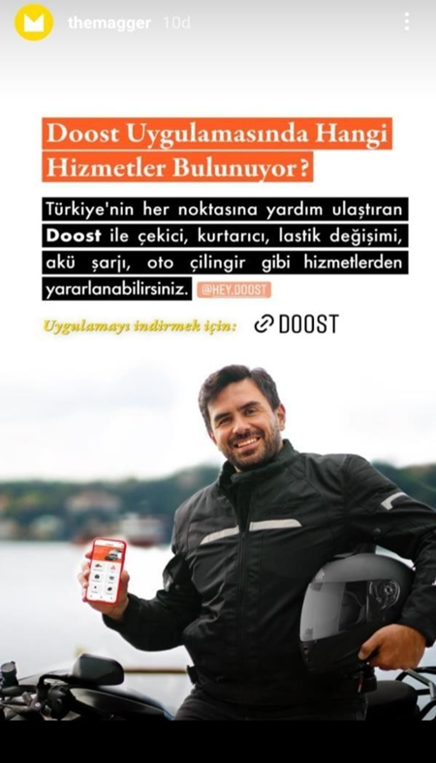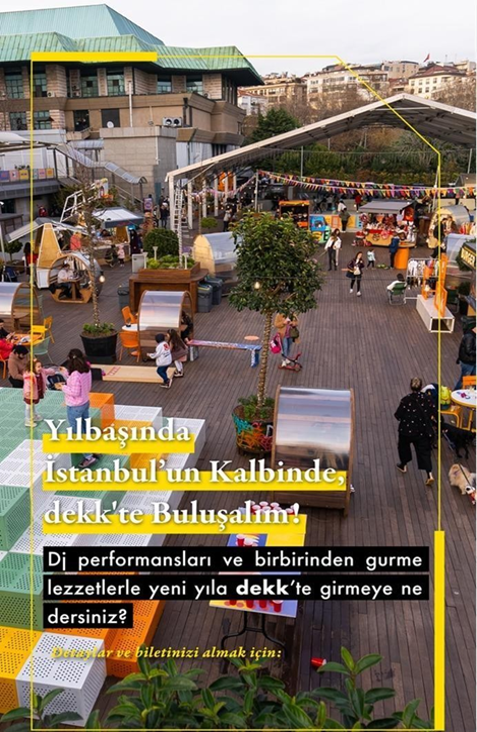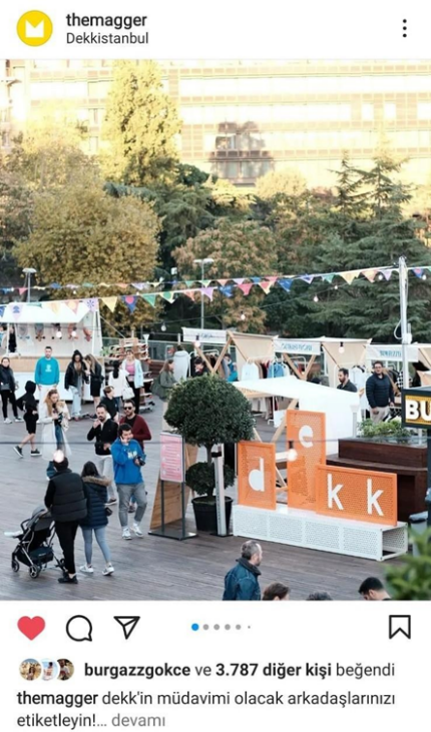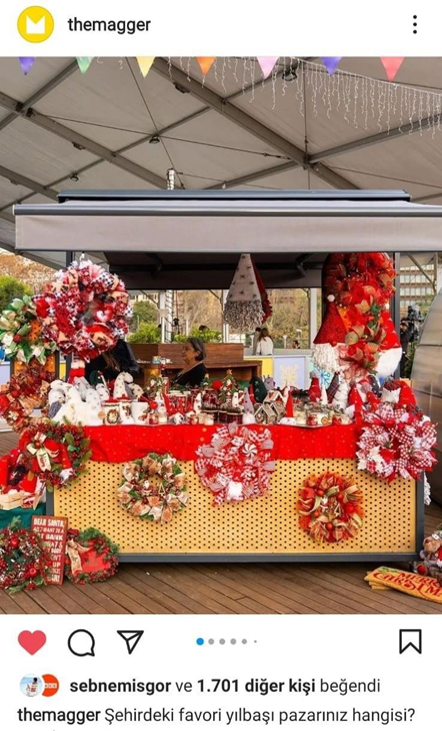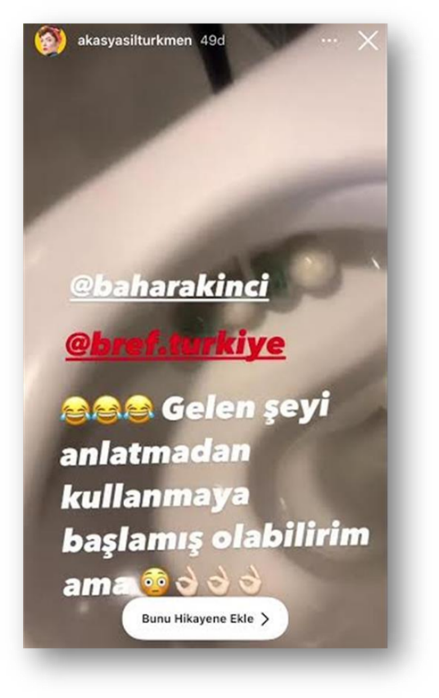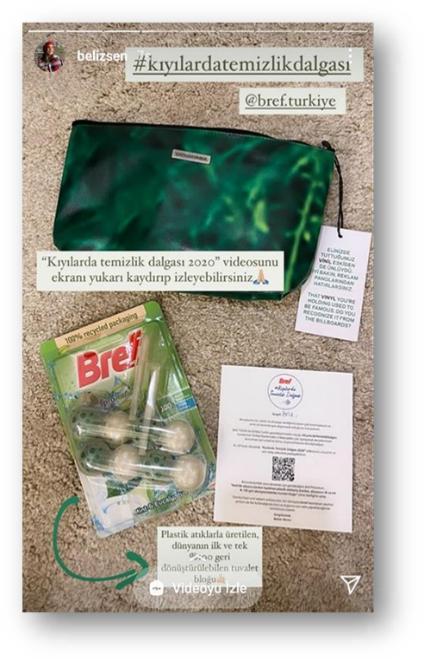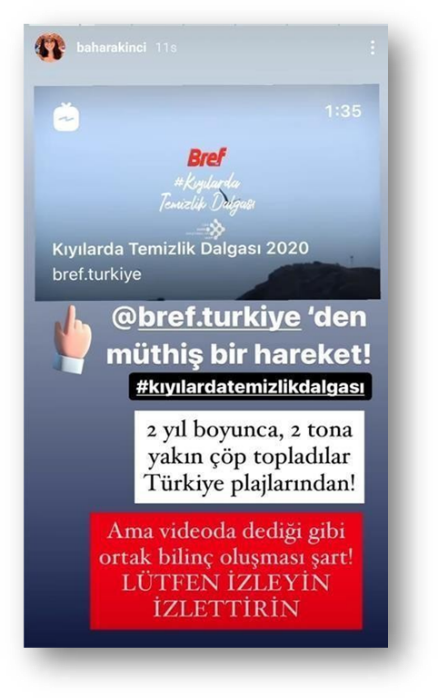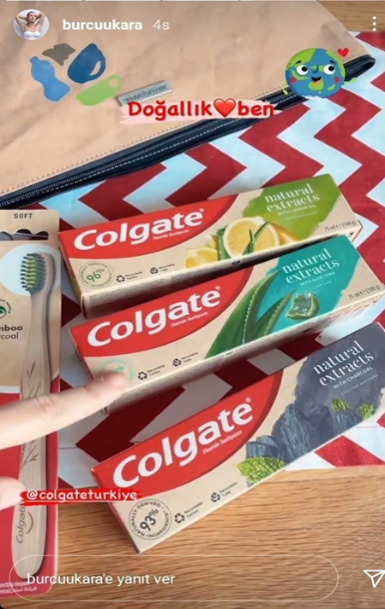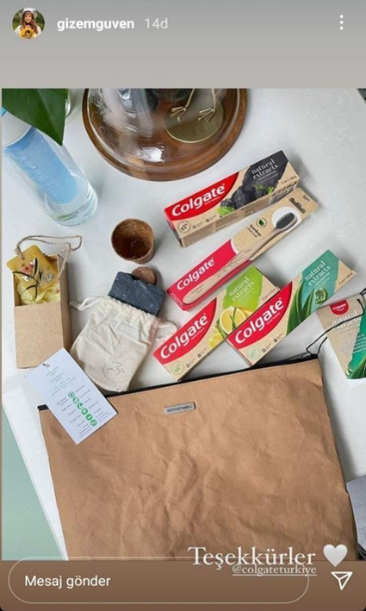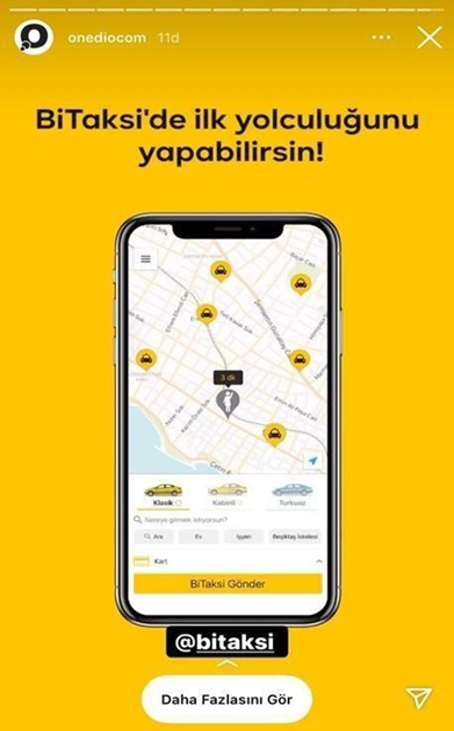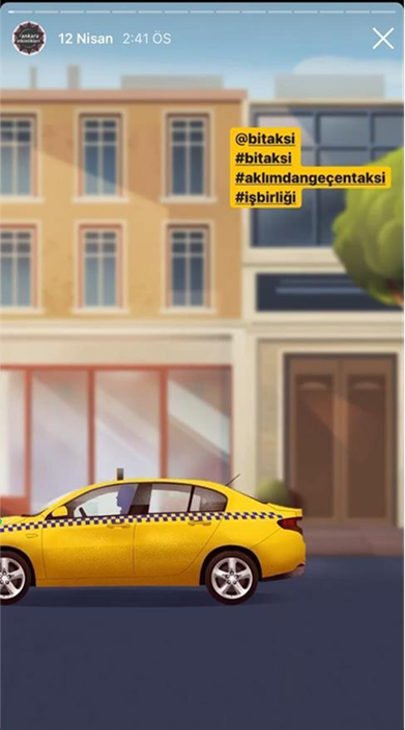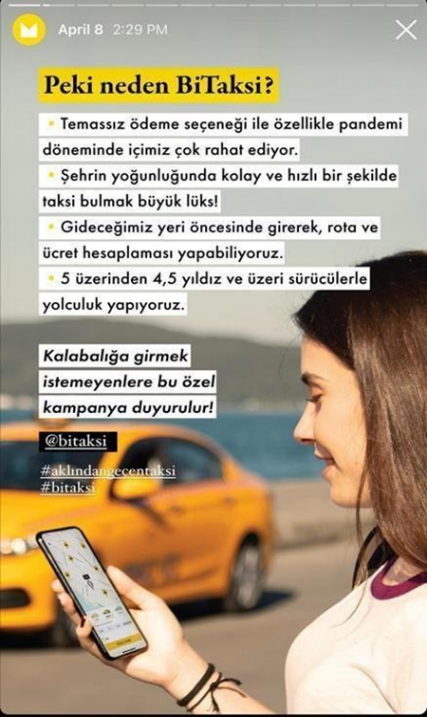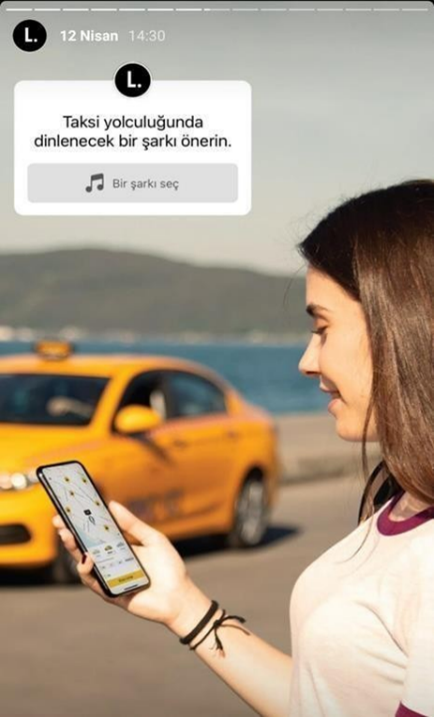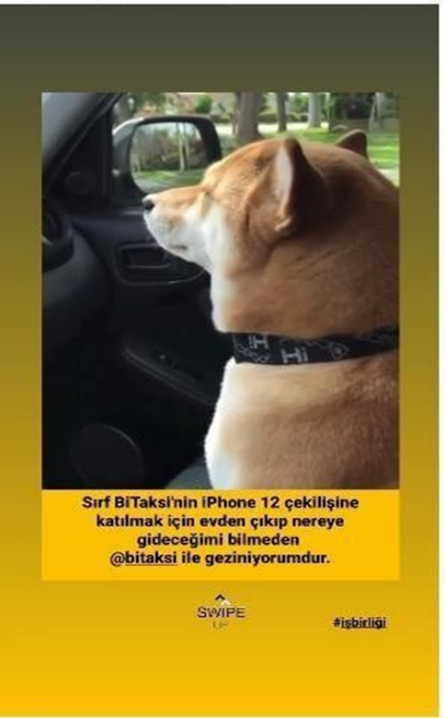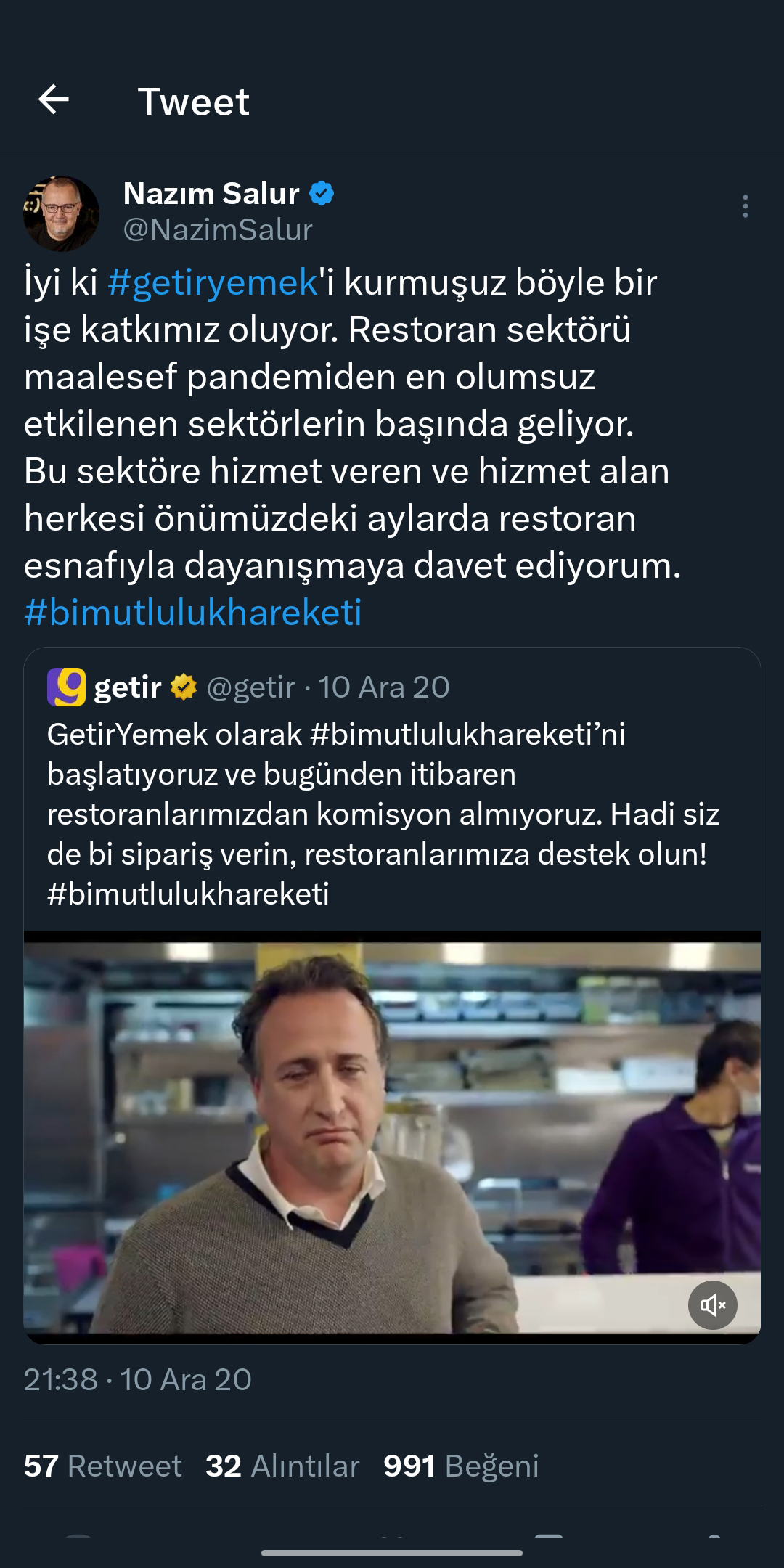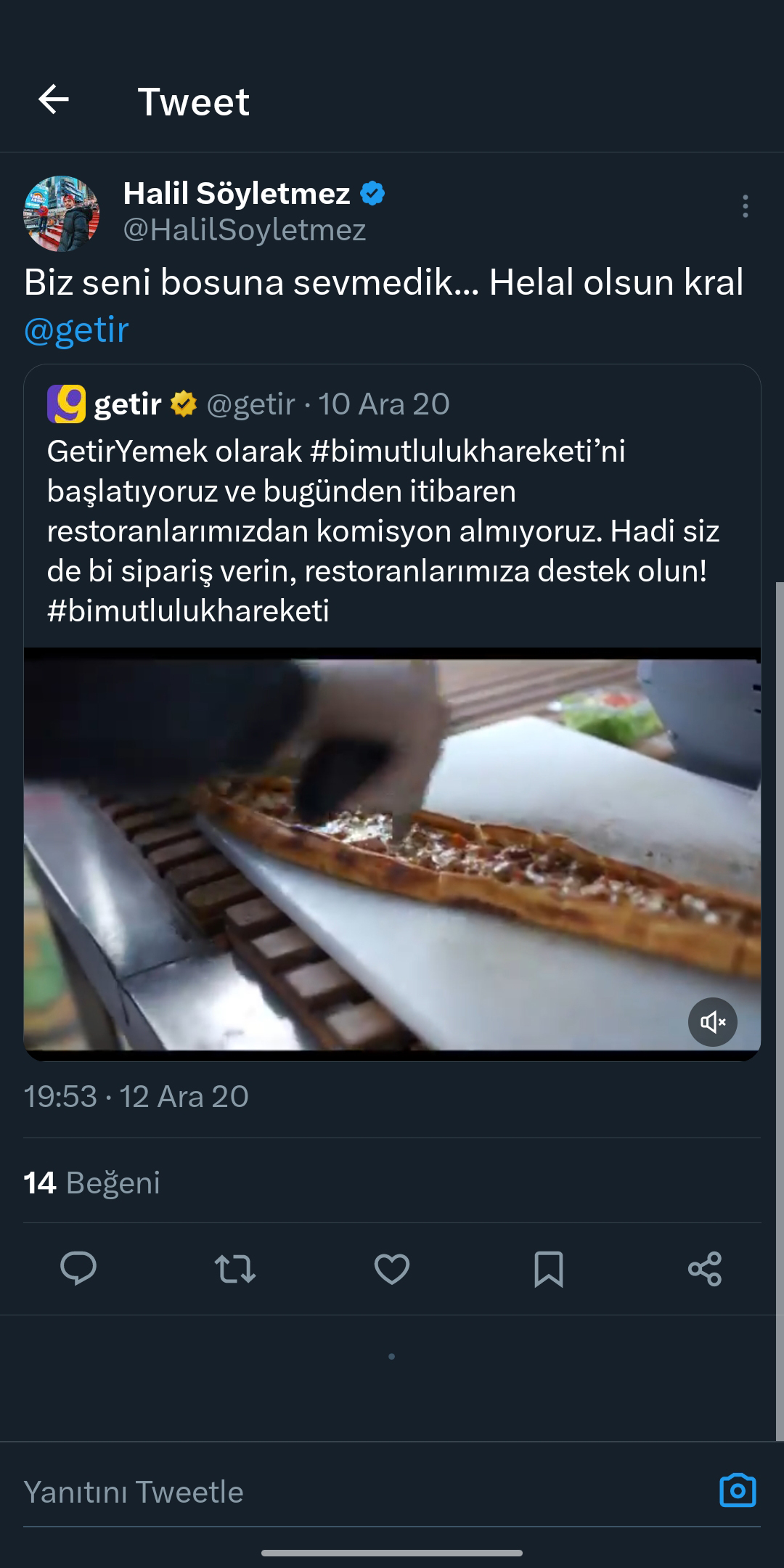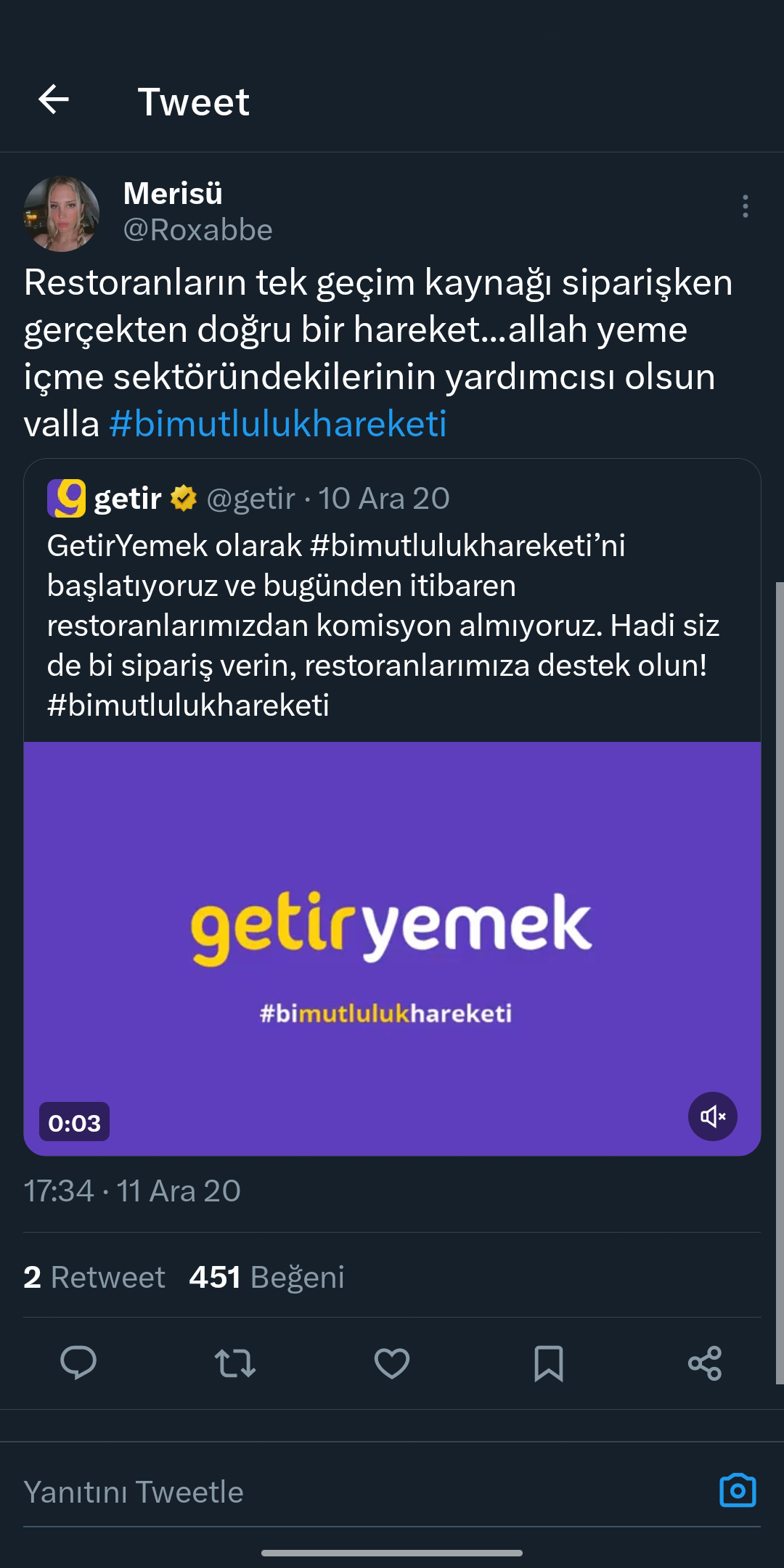 Contact
Maslak Mah. Eski Büyükdere Cad Giz 2000 Plaza Blok No: 7 İç Kapı No:33 34398 Sarıyer / İstanbul
Maslak Mah. Eski Büyükdere Cad Giz 2000 Plaza Blok No: 7 İç Kapı No:33 34398 Sarıyer / İstanbul